About Us
We're passionate about making

case management

really

easy

.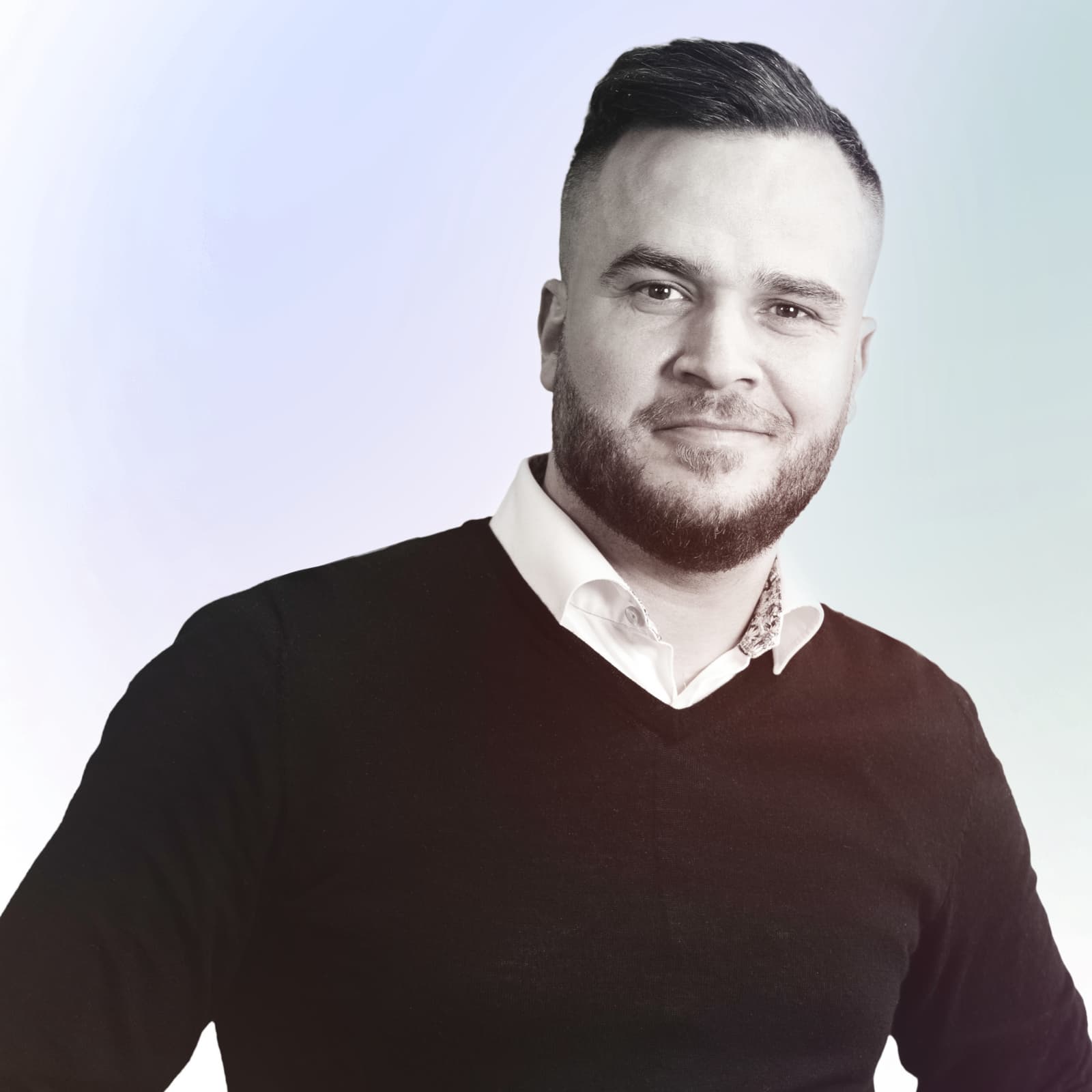 I want to hear your needs on how to further develop Piccolo to match your needs.
My sleeves are rolled up all the time, creating the most reliable and secure code ever.
You know that unknown number? That's me!
I make sure Piccolo is easy to use and has clarity on features, processes and systems.
You know those features you love? I was probably me coding them.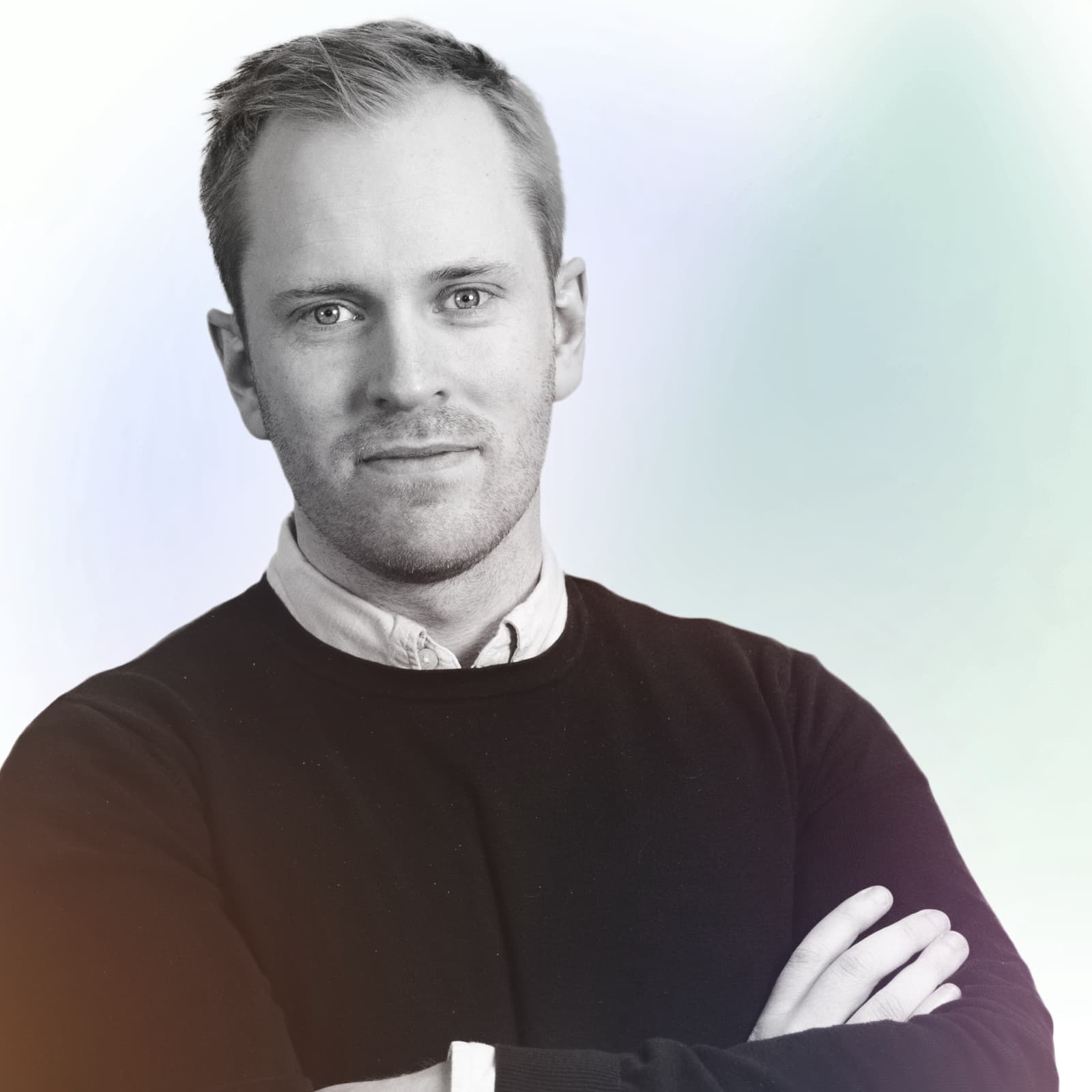 I ensure that Piccolo is fast, reliable and scalable.
We'd love to hear from you
Do you wander about technical details or want to tell us how much you love Piccolo?

Don't hesitate to contact us.