Our Team
We bring
the team.


You bring the challenge.
We are growing our team of professionals, you can
be one of them - Contact us!
I want to hear your needs on how to further develop Piccolo to match your needs.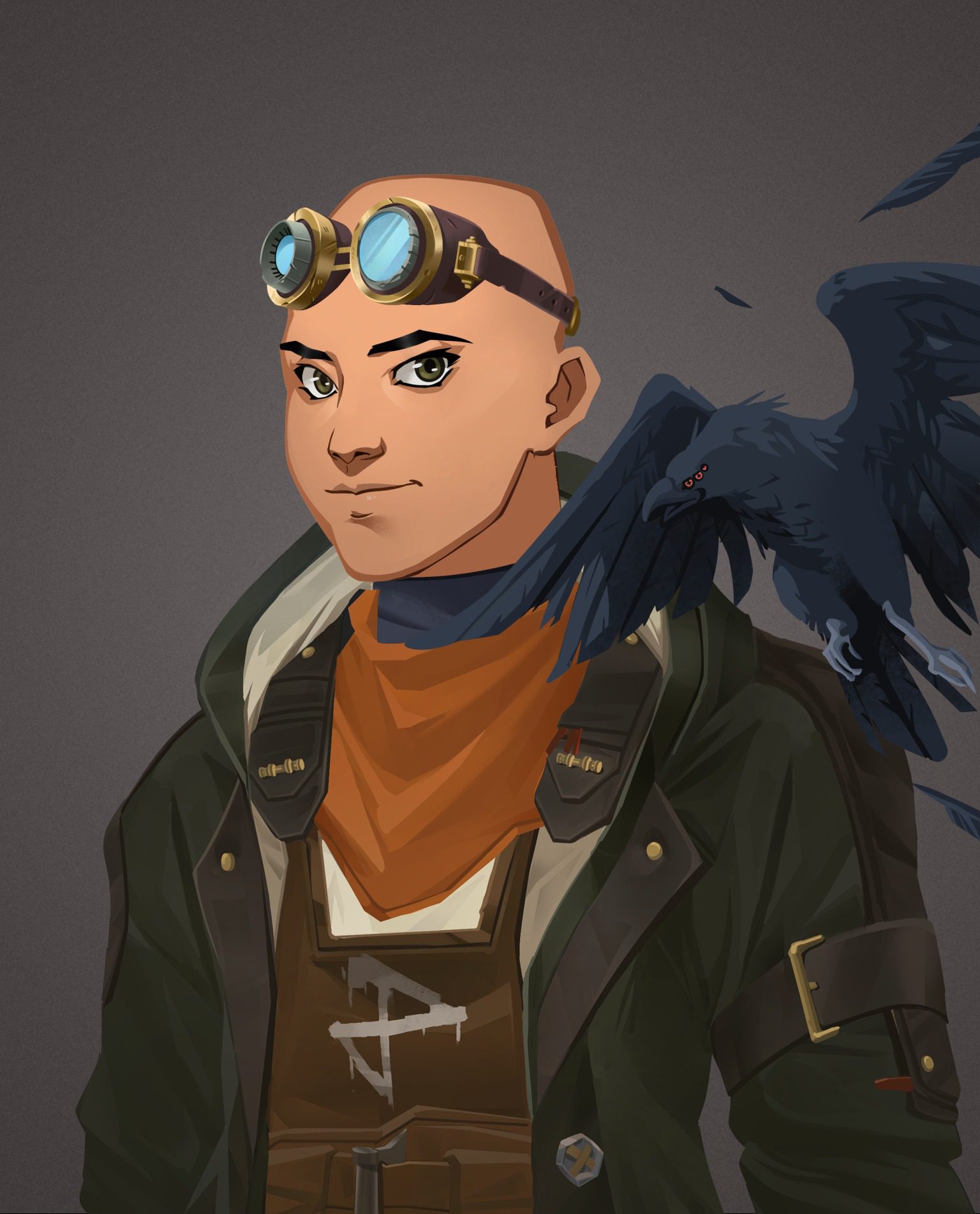 I make sure Piccolo is easy to use and has clarity on features, processes and systems.
My sleeves are rolled up all the time, creating the most reliable and secure code ever.
You know those features you love? I was probably me coding them.
I ensure that Piccolo is fast, reliable and scalable.
You know that unknown number? That's me!
Would you like to be part of the team?
Don't hesitate to contact us.